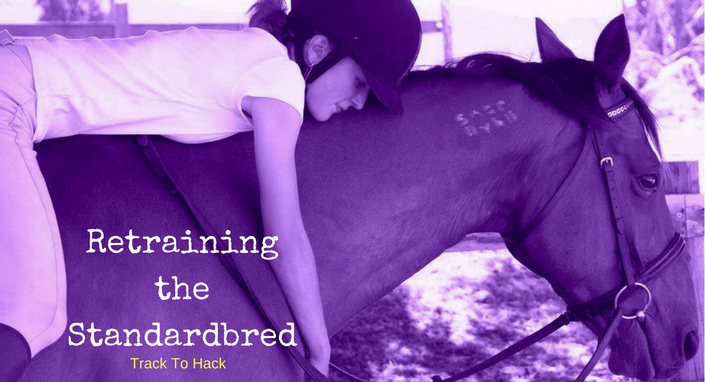 Retraining the Standardbred
A step-by-step online course, helping standardbred owners to feel less confused and more confident about retraining their horse.
Enrol Now
Are you finding retraining your Standardbred to be a complicated & confusing process?

Never fear, a helping hoof is here!
The Retraining the Standardbred: Track To Hack course provides a proven strategy & the support you'll need to take the reins & unharness the potential of your champ with a stamp!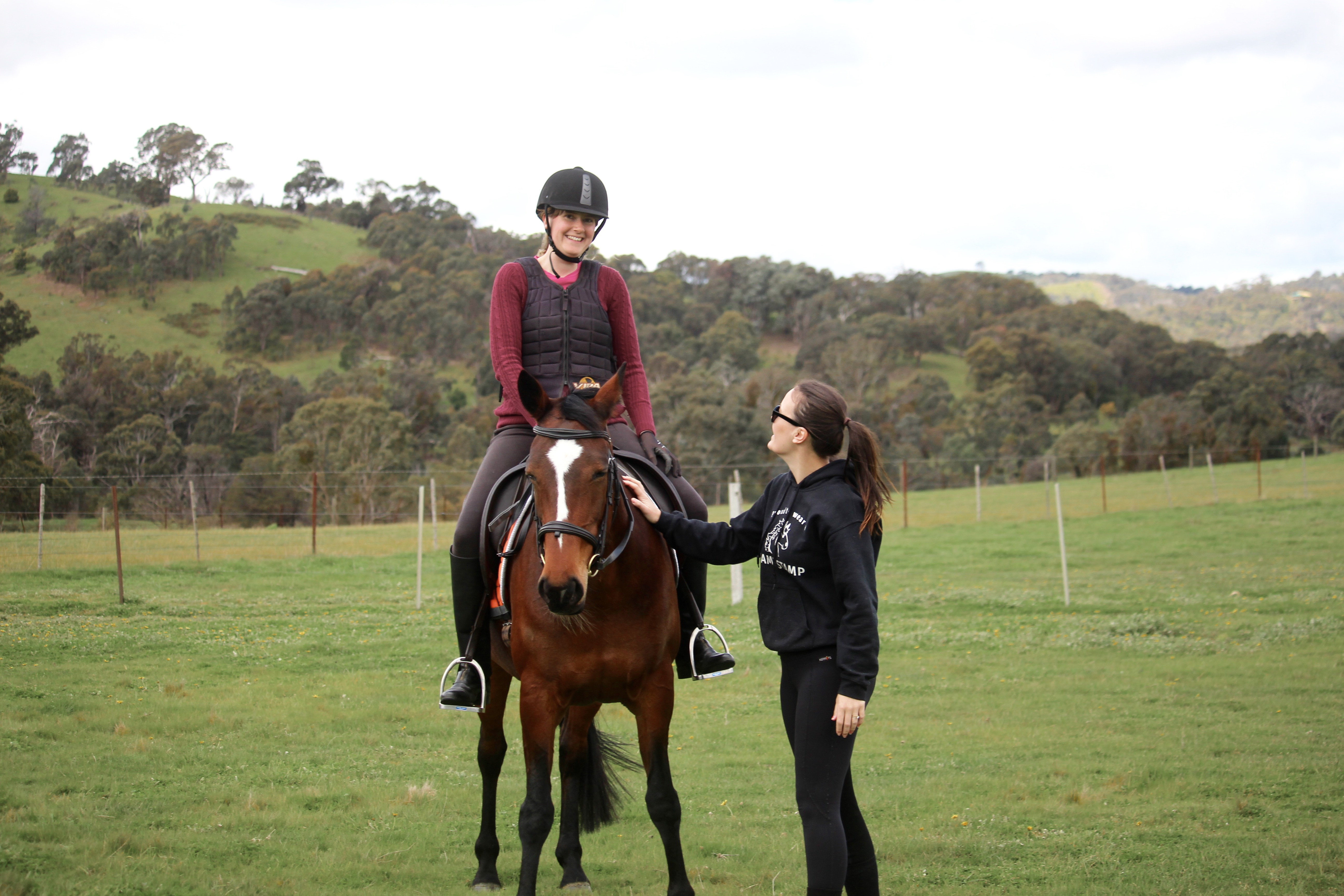 Our expert team have spent the past 8 years going through the retraining trial and error process and working alongside hundreds of real-life Standy riders - just like you - to create a framework for partnering harmoniously and effectively with such a unique breed of horse.

The result is the Standardbred Retraining: Track To Hack course; a thorough, actionable system, presenting the five key stages in the retraining process in an easy-to-follow layout.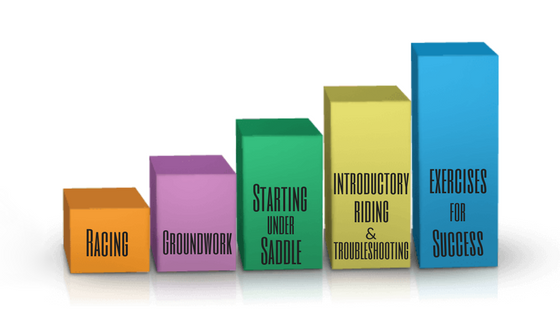 The information contained within this fantastic 'umbrella' course will provide you with an overview of the Standardbred, dating back to their racing history, knowledge of Standardbred breed traits, behaviours and predispositions, groundwork skills, the backing process & start-up riding exercises.

Do any of these sound familiar:

Having the excitement of bringing home your Standardbred somewhat overshadowed by the fear of making mistakes.

Feeling suddenly overwhelmed by the prospect of working with a green horse and unsure exactly where to start.

Finding yourself a little confused by some of your Standy's strange habits, movement and behaviours.

Starting to lose confidence and motivation to ride, as it's all seeming quite complicated and not as straightforward as you'd envisioned.

Finding it difficult to connect with a coach or support network who understand Standardbreds and can help you through the foundation stages.
Quietly worried you've made the wrong choice and that you're over your head with the challenges that you and your Standy must tackle along the road to success.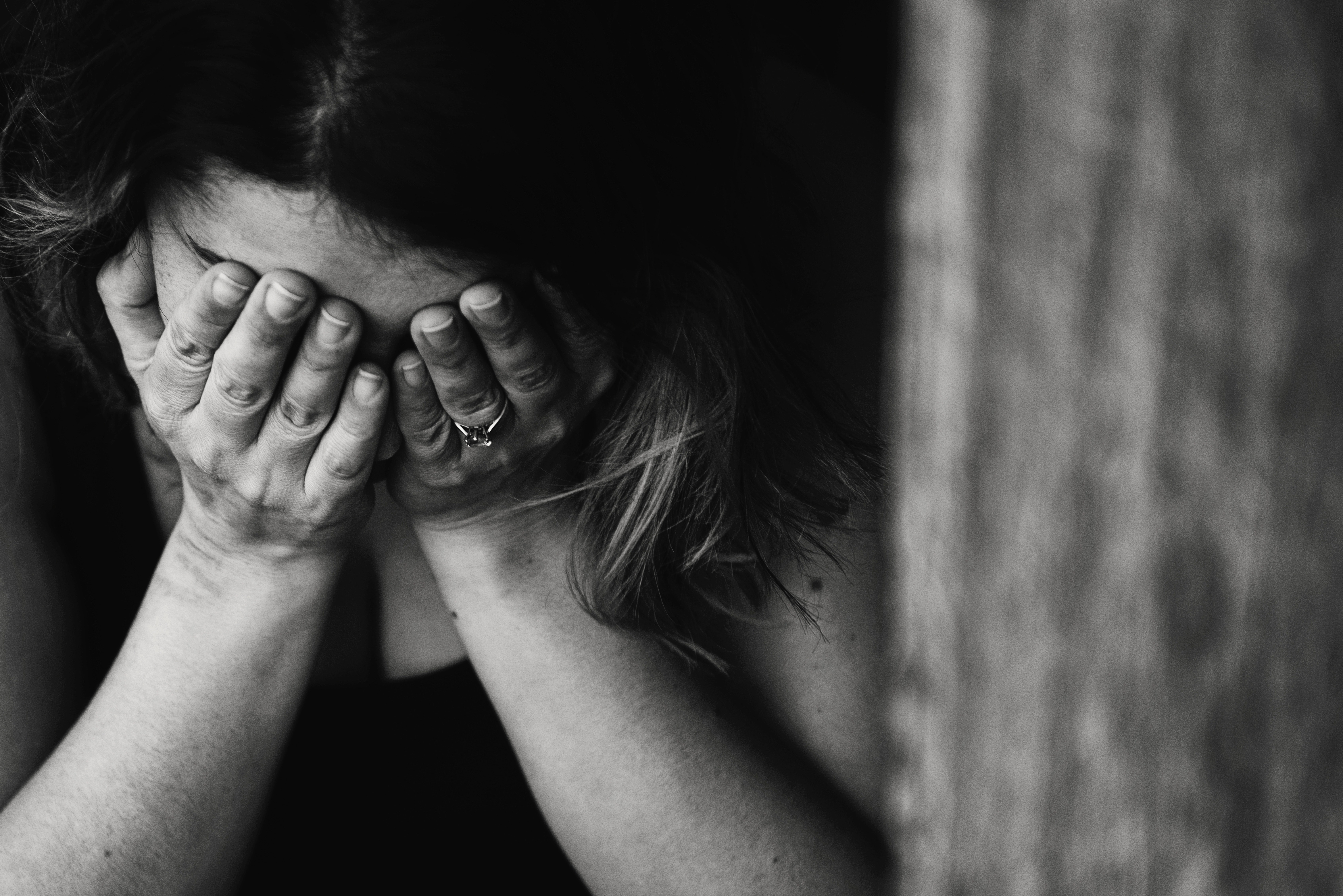 We'll let you in on a little secret… These concerns are TOTALLY NORMAL!
In fact, it's more common than not to be feeling a little overwhelmed at the beginning of your Standardbred journey!
If you can relate to ANY of the above points, then you're in the right place! We understand what you're going through, not only because have we been there before ourselves, but as we have partnered with countless riders over the years who have faced (and conquered) the exact same problems.

You are not alone!

Retraining the Standardbred: Track To Hack makes the most of the modern technology, by delivering information in a portable manner. As a student, you'll have the convenience of being able to log-in from your smartphone, tablet or desktop whenever and wherever you want to access content. This means you can study from home, or take the lesson out to the paddocks and enjoy a 'virtual coaching' experience - watch a clip and then try the skills with your own Standy in real-time!



This course is immersive and sensitive to all learning styles (read, listen, watch, click or download!)

With lifetime access, the Retraining the Standardbred: Track To Hack course is completely self-paced (pun intended). Content has been segmented into quick, topical 'bites', to enable each section to be applied, practiced, mastered and then progressed on from in whatever timeframe suits you and your 4-hooved mate.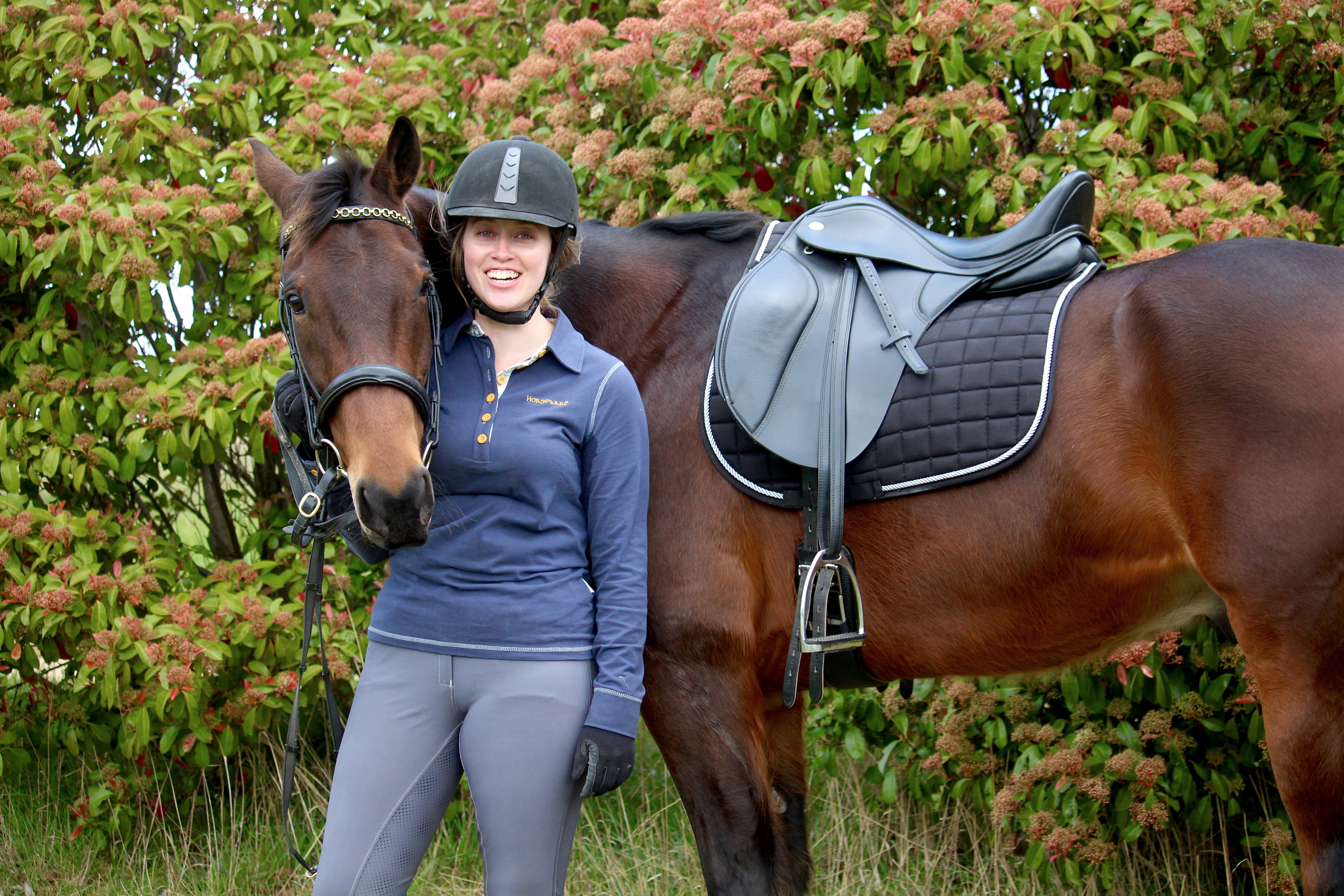 The information contained within Retraining the Standardbred: Track to Hack - a comprehensive 'first step' course - will provide you with a complete overview of everything you need to know about the Standardbred horse.

You'll be asked to consider the impact a history in harness racings has on the riding horse that stands before you today and you'll become familiar with commonalities, breed traits, behaviours and predispositions of the Standardbred on the whole.

You can then use this knowledge to approach some practical groundwork skills & look at key riding exercises to start your journey off on the right hoof (or to wipe the slate clean and start again from scratch, with a renewed energy, focus and strategy to follow).

The insights included in the detailed Retraining the Standardbred: Track to Hack syllabus will assist you to strengthen the bond with your champ with a stamp and help you to communicate clearly and effectively with your horse, both before you swing a leg into the saddle and once you're steadily striding towards success!

Our second signature course - The Standardbred Masterclass - flows on seamless from Retraining the Standardbred: Track to Hack to introduce the next stages in the process. You'll deepen your understanding of the 'what, why & how' of effective Standardbred re-education and access a step-by-step guide enable you to take your riding journey literally to the next level.